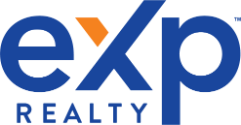 Want to BUY Real Estate?
Get your FREE Success Plan
Why you need a REALTOR?
what do REALTOR's do for me?
What is the mortgage and loan process?
Getting pre-approved.
What is Agency?
Real estate relationships in Texas.
How much can you afford?
Down payment requirements, closing costs, etc.
If you enter your cell number, we promise to only send interesting, relevant real estate information. You can reply stop at any time if you don't like what we're sending.